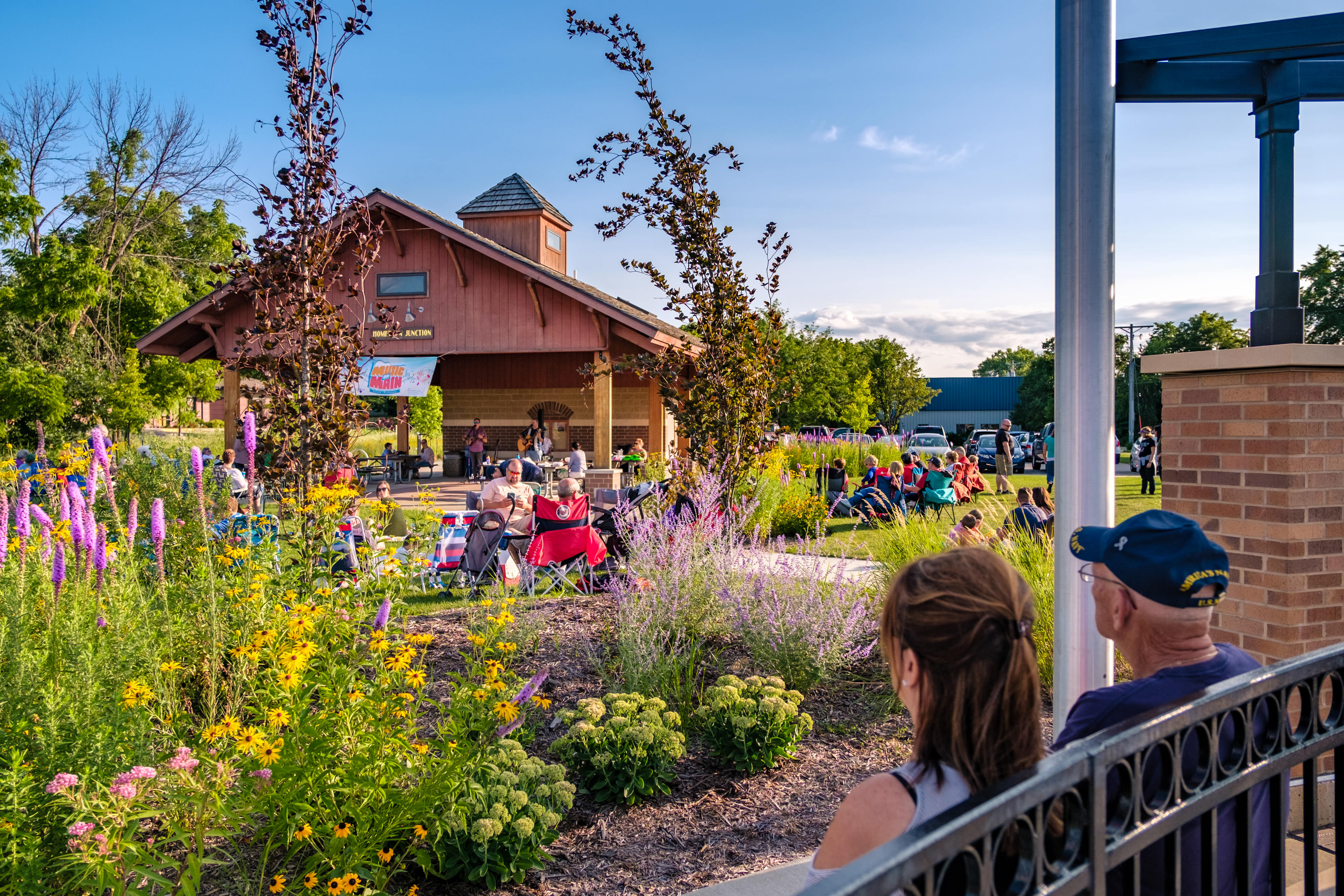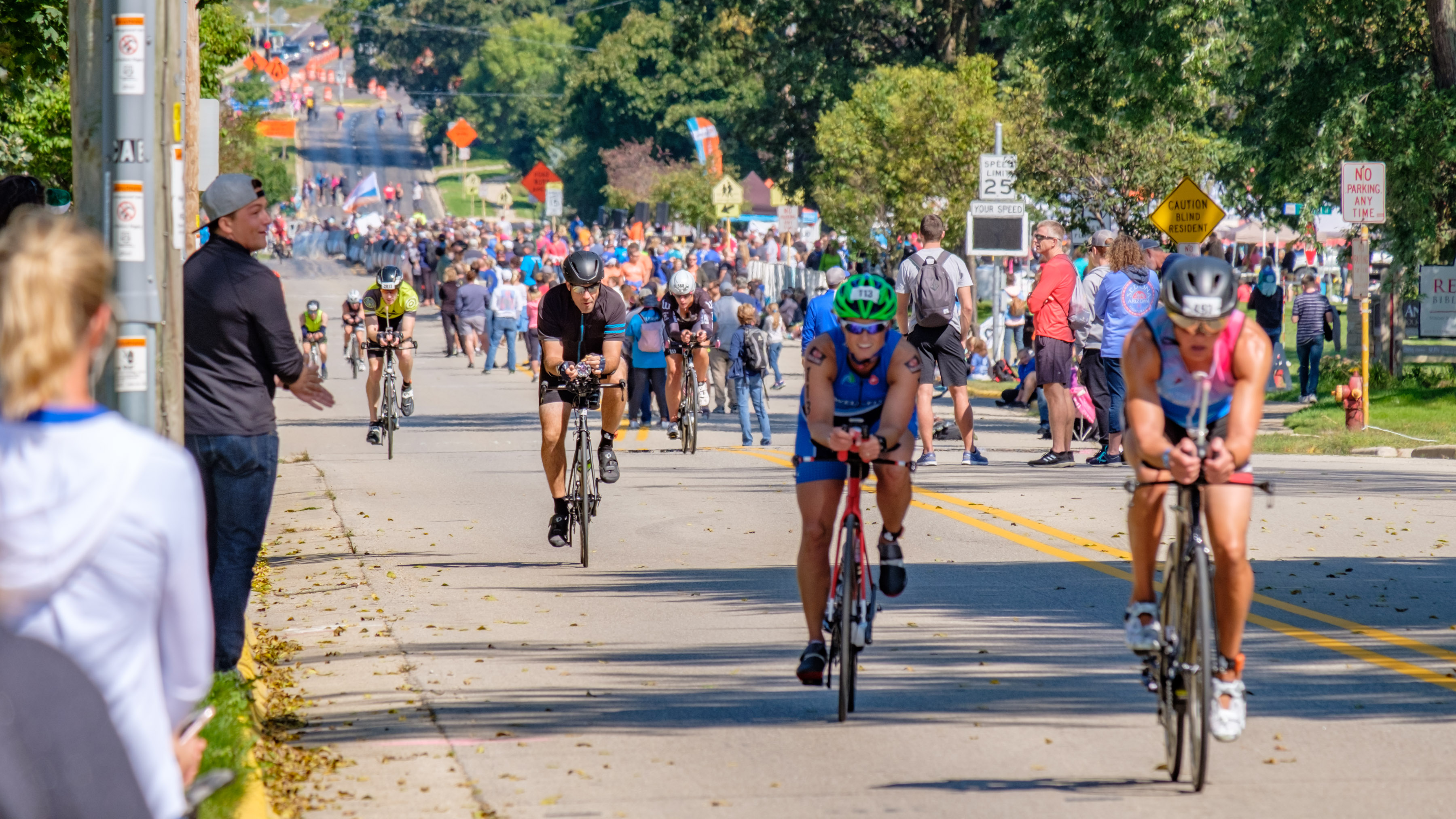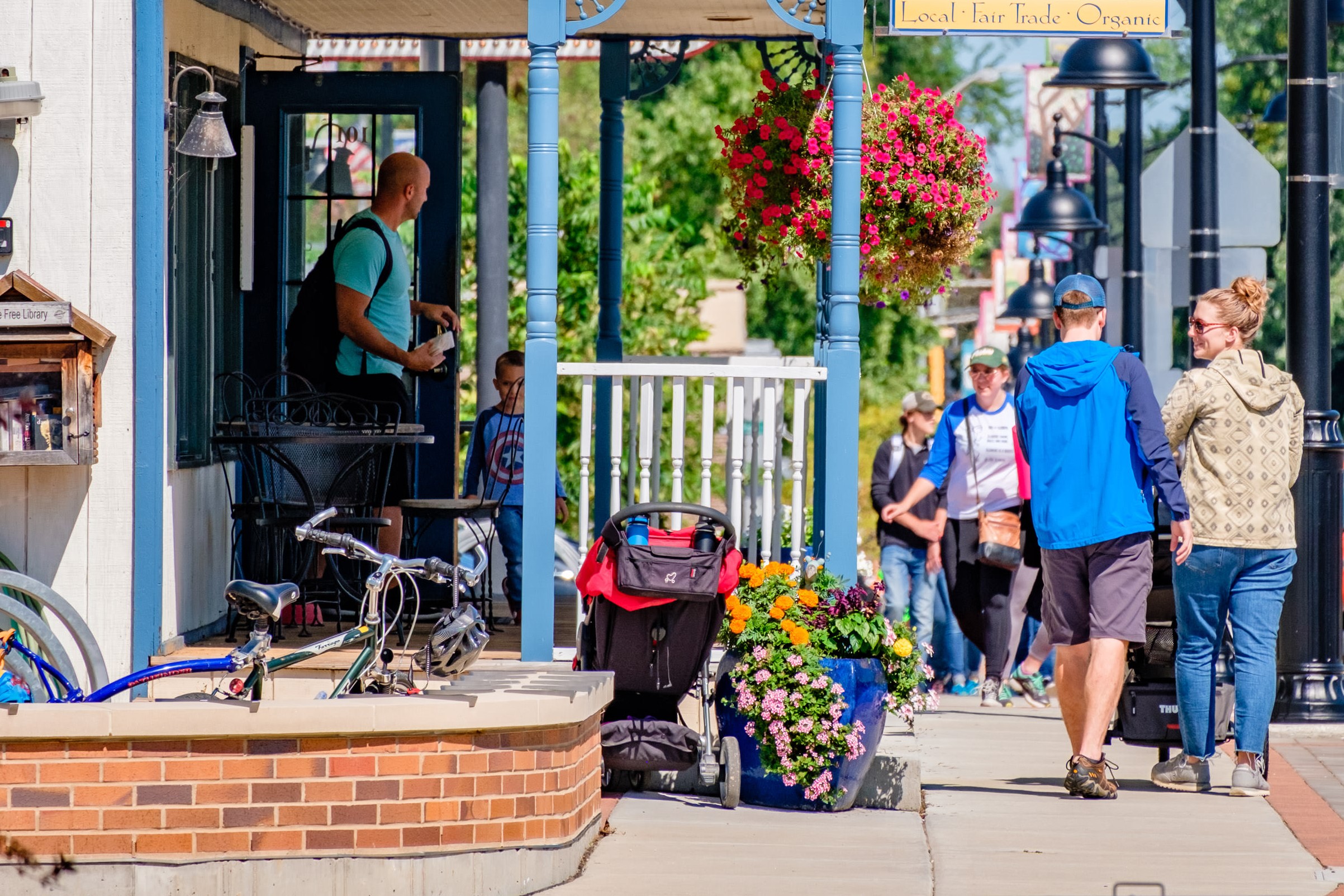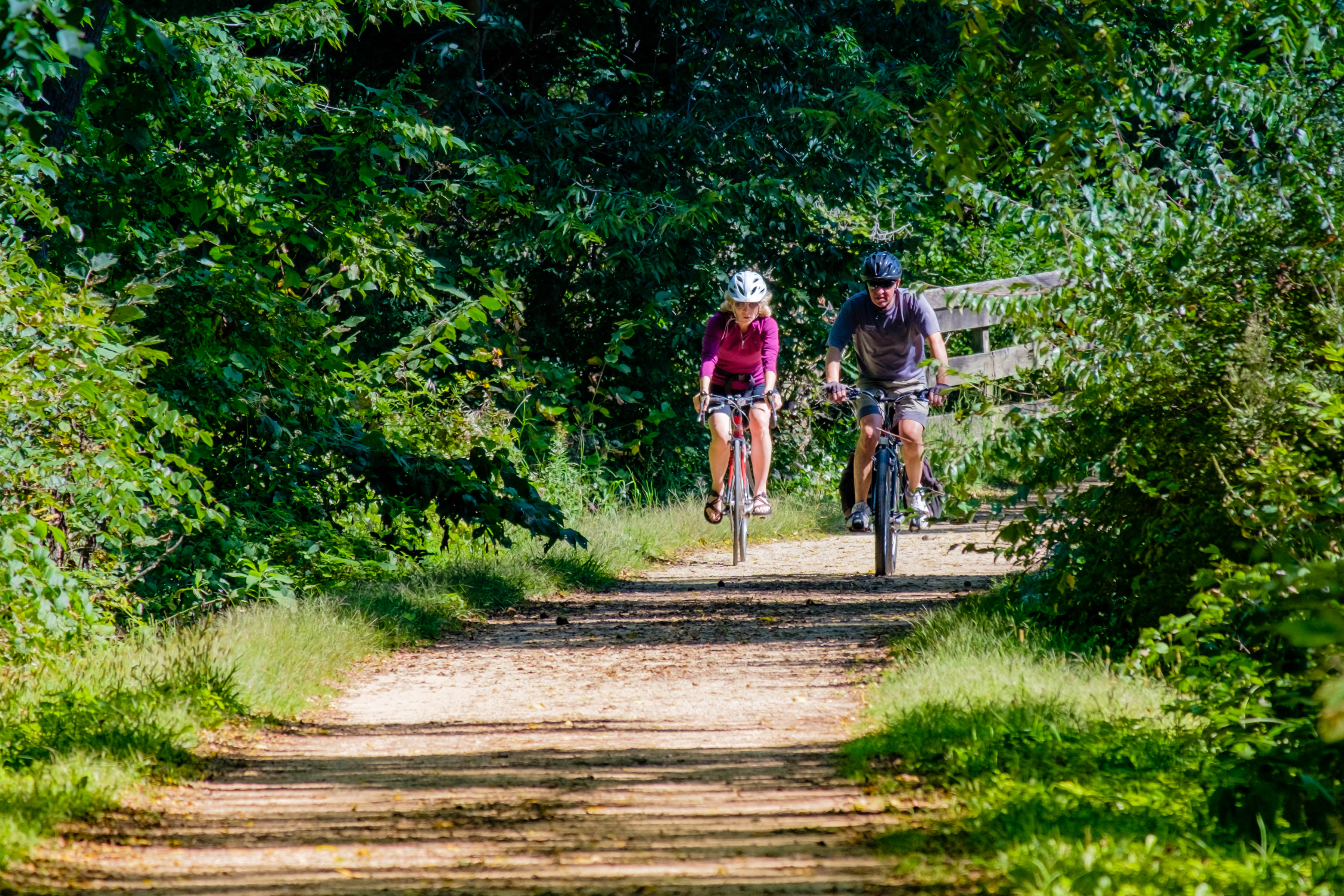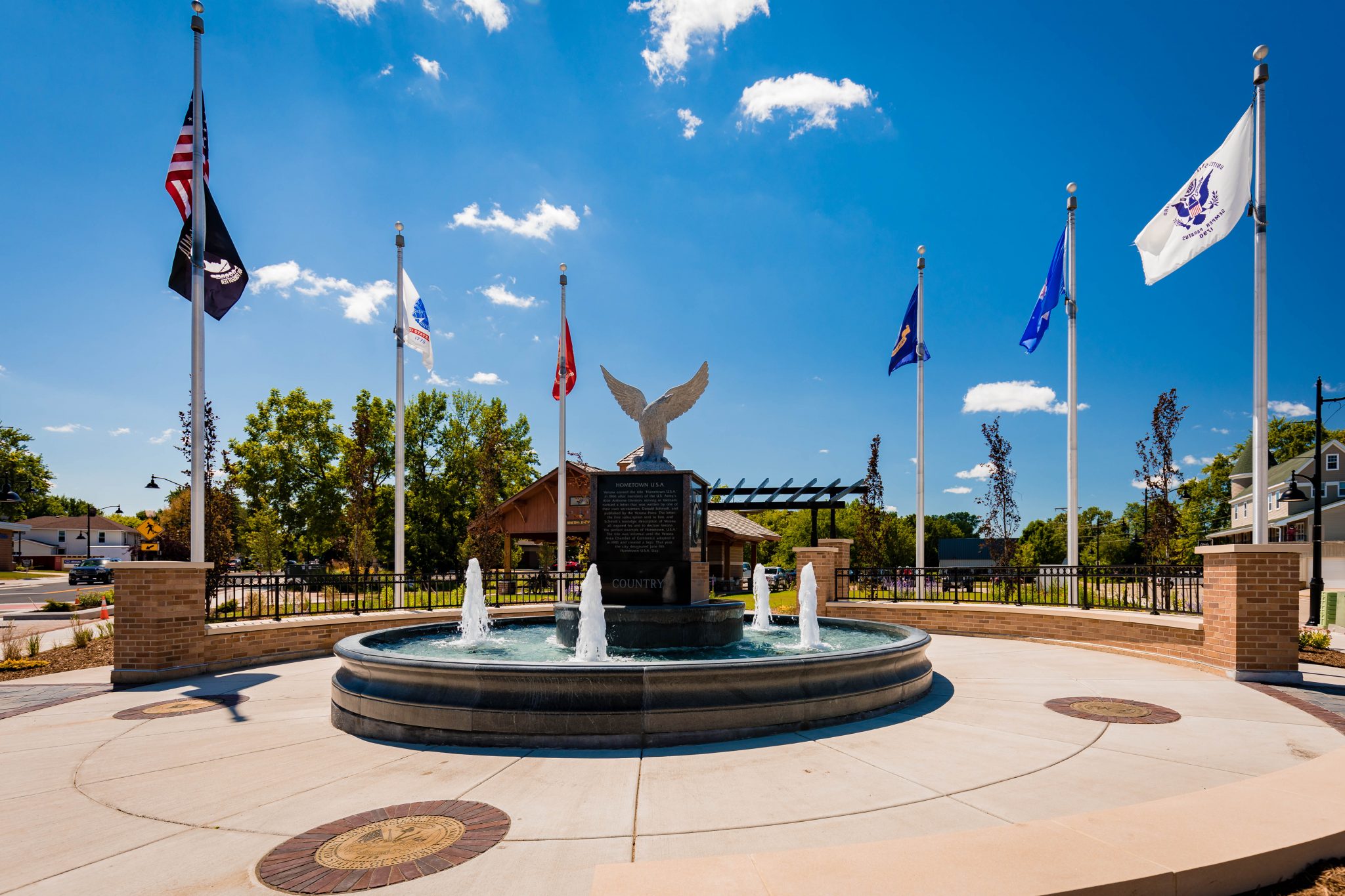 Welcome to the Verona Area Chamber of Commerce
The Verona Area Chamber of Commerce is a partnership of businesses and professional people working together to build a healthy Verona economy and continually improve the quality of life in our community. The Verona Chamber's mission is to proactively promote, support and enhance economic growth and community well-being. Your success is our business.
Does Social Media posting have you feeling overwhelmed?
We're opening our office for a monthly collaborative Content Creation workshop.  Here, you can relax and focus on content creation for your business, lean on fellow professionals for support and ideas, and get advice from the Social Media specialist in house to help with brainstorming and feedback.
Learn More
Monthly Networking Lunches
The SECOND WEDNESDAY of each month, we host our Networking Lunch at various locations around Verona. Registrations are available on our calendar. Be sure to bring business cards with you and your appetite! All are welcome to attend, we hope to see you there!
To receive our Weekly Update and event invitations, please click below to be added to our mailing list.