Membership Community in Verona Wisconsin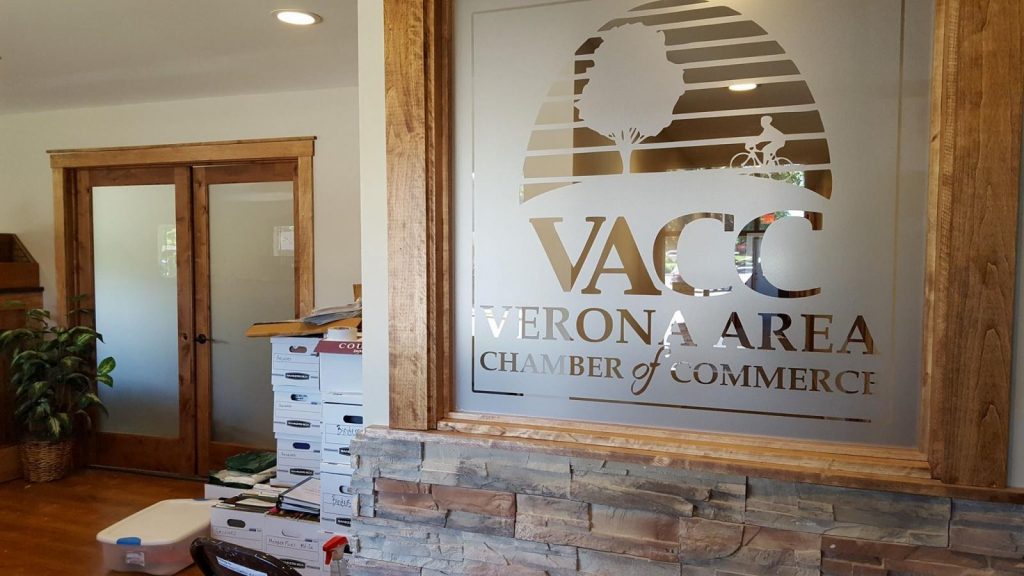 Mission Statement
"The Verona Area Chamber of Commerce proactively promotes, supports and enhances economic growth and community well-being."
The Verona Area Chamber of Commerce is a membership community in Verona Wisconsin of businesses and non-profit organizations in the Verona Wisconsin area. This membership community in Verona Wisconsin works to advance the livability and economic health of Verona, WI.
Verona At a Glance
Our beautiful parks, activity paths, restaurants and shops create an inviting space.
Our city government strives to making all feel welcome and to keep our hometown clean.
We have impressive facilities including:
a state-of-the art library
the Badger Prairie Needs Network food pantry
an active senior center
Verona is home to Epic Campus, a medical software company used by most major medical facilities in the United States and abroad.
Reach out!
If you need more information, please contact us. We are happy to help ensure your time in Verona is great!
P. 608-845-5777
E. info@veronawi.com